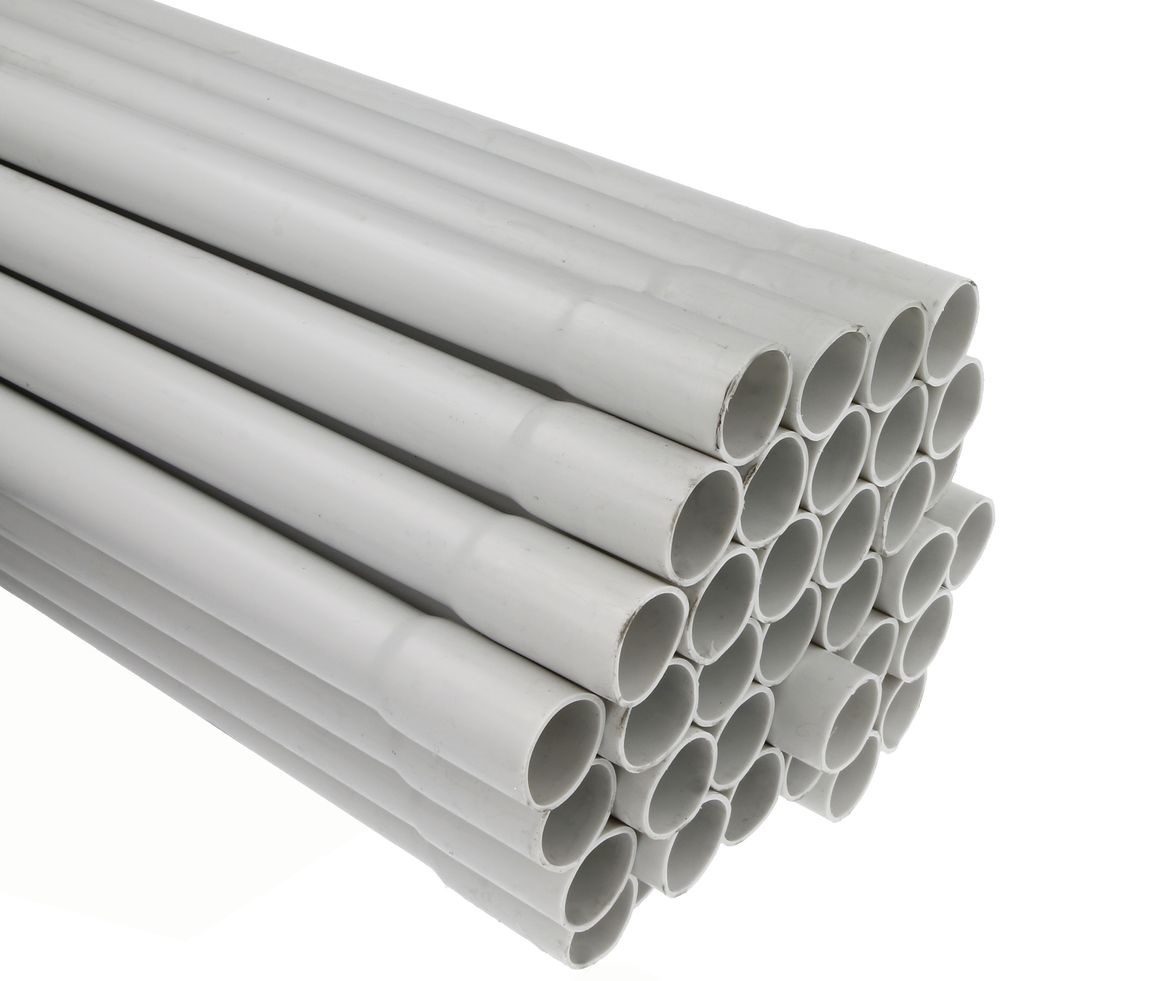 PIPES
INSTABEX C-2/C-3 These ranges of products are essentially one pack stabilizers where external as well as internal lubricants are to be added separately. This gives maneuverability to the operator to adjust the formulation in relation to filler loading.
These are one pack stabilizer system in the powder form which are perfectly balanced and produced as co-precipitate in controlled conditions and the resultant products imparts the best possible synergy. This results in to optimum utilization of stabilizers resulting in to lower dosage. It is highly recommended for twin screw extruders but can also be used on single screw extruders.
INSTABEX C-333/C-909/F9120/F9106/F9130/F9140 These are one pack stabilizer system in flake form to reduce dusting and improves handling at the manufacturer end. They are perfectly balanced products - produced in controlled conditions to impart the best possible synergies. They are most suitable for high output machines where filler loading is moderate. They are balanced with the latest generation co-stabilizers and lubricants.